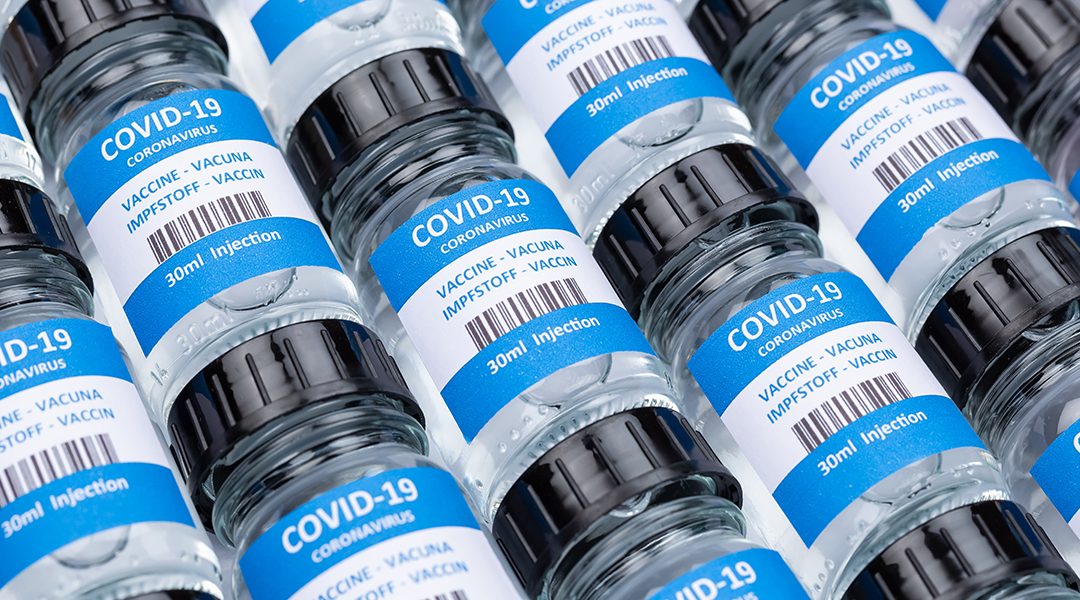 Seems everyone is getting a vaccine these days, except you, right? Well, for all those vaccinated, there are still large numbers of people who are not yet. In case you've missed it, the state of NJ has opened up the list of eligible people. That list now includes...
Put You & Your Family in Good Hands
Get In Touch
We're here to help. If you need any insurance information from us, or are looking to expand or change your portfolio of insurance plans, please ask.